Spooky sightings reported at VCH
On October 31, 2017 there were widespread reports of witches, cowboys, and other strange beings delivering health care services.
In Coastal
Minnie Mouse clones appeared at the neurology department at Lions Gate Hospital.
In Richmond
Fierce, tattooed women stalked the halls of 3 Medicine Sub-Acute and Transitional Care at Richmond Hospital.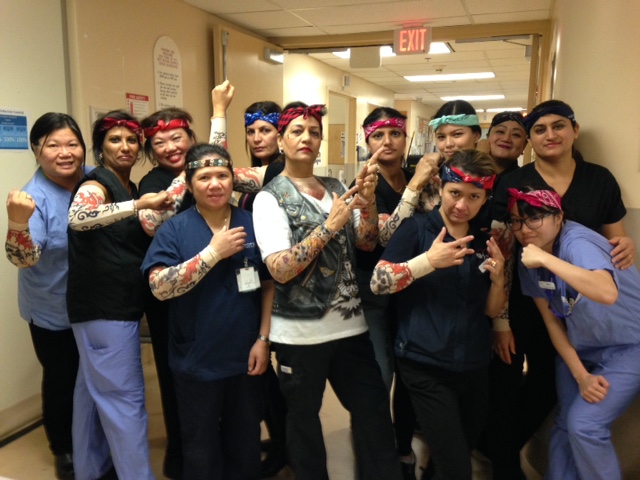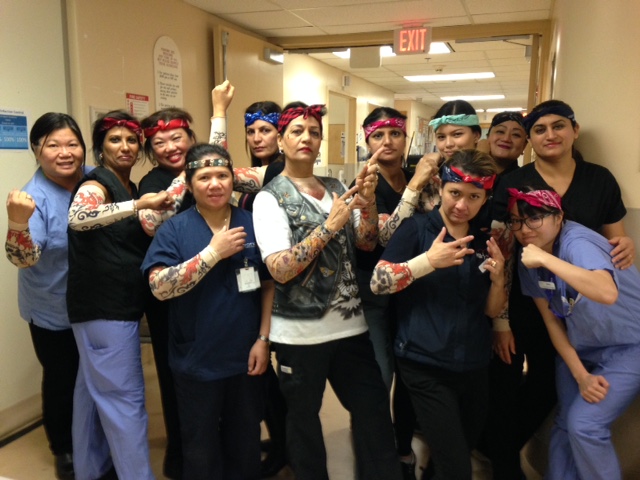 In Vancouver
Since October 31, 2017, additional sightings of supernatural creatures have not been reported.