You're invited! To the LGH pharmacy department Open House
March is Pharmacy Awareness Month, and the pharmacy team at Lions Gate Hospital invites you to get to know them better by inviting you to an Open House to learn more.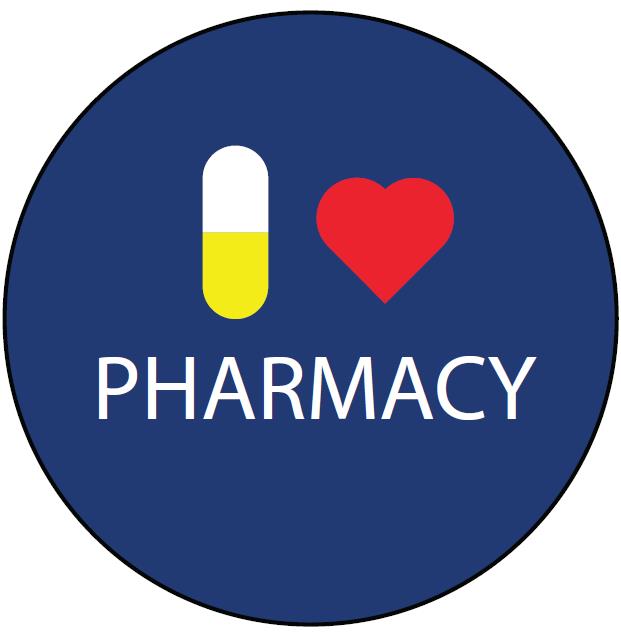 When: Every Wednesday in March from 1:30pm to 3:30pm.
Where: LGH Pharmacy Department (just inside the 13th Street entrance or follow the signs)
What you'll get:
A tour of the pharmacy department
Learn about the BPMH or Best Possible Medication History service (see below for more) and Closed Loop Medication Management (CLMM)
Get your BioID registered for Cerner
A chance to meet and learn about "Pablo"
Meet your BPMH technicians
 The newest and most exciting service offered in the Emergency Department is BPMH, or  Best Possible Medication History and it's offered by pharmacy techs, says Anca Cvaci, Coordinator, Distribution Pharmacy Services, LGH.
"It's done by a savvy group of pharmacy technicians," says Anca. "This group of technicians has received comprehensive training to ensure the verification and documentation of quality BPMH."
Since January 2018, BPMH pharmacy technicians have been able to practice to their full scope and aim to complete a more thorough and accurate BPMH than standard care.
"You might see them on other units besides the ED, as they aim to ensure all admitted patients have an accurately completed BPMH," says Anca. "Come find out more at our open house. We may have treats."