Celebrating the value of our dedicated volunteers across Coastal
Celebrate the Value of Volunteering – building confidence, competence, connections and community. This is the theme of this year's National Volunteer Week, April 15- 21.
On behalf of myself and the entire Coastal leadership team, I want to thank you for your contribution to healthcare programs in our communities.
We understand that time spent volunteering is time that could be spent with family, friends and in pursuit of other activities. Your choice to voluntarily give your time to support our hospitals, facilities and programs as well as our patients, residents, clients, their families and staff is greatly appreciated and is a reflection of your generosity and character.
The world is a better place thanks to the commitment, dedication, compassion and efforts of our volunteers who support our programs and make a difference in the lives of so many in their time of need.
Thank you for all of the things you do to make our communities stronger.
Quote from Martin Luther King, Jr.:
"Everybody can be great…because anybody can serve. You don't have to have a college degree to serve. You don't have to make your subject and verb agree to serve. You only need a heart full of grace. A soul generated by love."
Sincerely,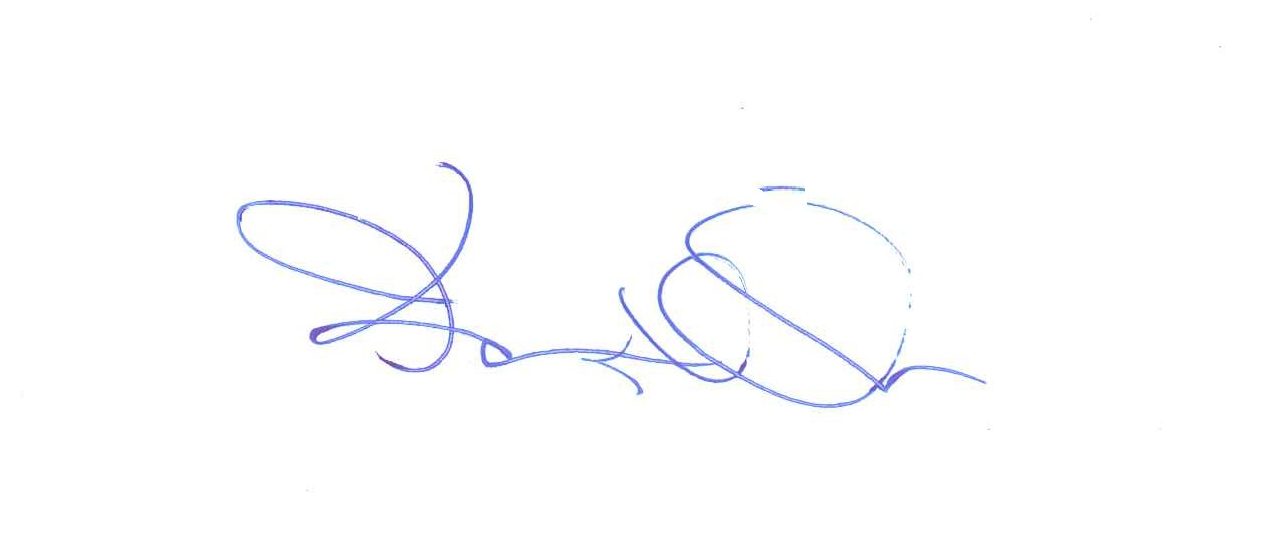 Karin Olson
VCH – Coastal Chief Operating Officer