They work in our community clinics, on our units and in private homes. Vancouver's latest recipients of our VCH  People First award are making a difference for patients, clients and families and they're, well, wowing us!
But don't take our word for it …
Hear what the nominators say
Let's hear what one set of nominators have to say about award recipient Joanne Rankin, a dietician with the VGH Outpatient Nurtition Counselling Clinic.
Joanne established a "travelling clinic" pilot for mental health patients who could not or would not attend an outpatient clinic. By "bringing nurtition home," we've seen a significant improvement in the nutrition and overall wellbeing of patients. "This is just one of many examples of how Joanne continually reflects on her practice and the services she provides," says nominator Theresa Cividin. "She's always looking for ways  she can provide the most effective and efficient care."
Asked what Joanne is like as a professional and team member, nominator Michael Duchnych says this: "Joanne is results-driven, enthusiastic, organized, and seeks innovative ways to make improvements. As a professional she is knowledgeable, respectful and inclusive – and this is reflected in her gaining respect from her colleagues, physicians and clients."
And the winners are …
Joining Joanne and rounding out our list of Vancouver's award recipients are: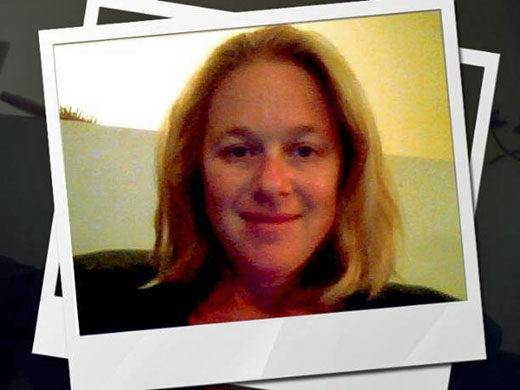 Alison Koci
Recreation Therapist, Trout Lake Tertiary Rehabilitation Unit
For: Dedication to improving the physical and functional health of clients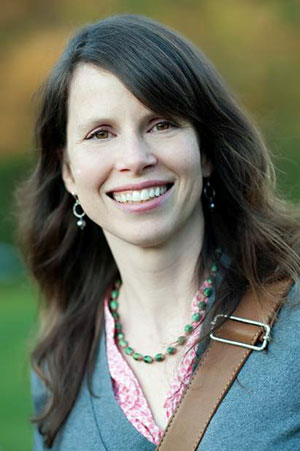 Dr. Martina Scholtens
Physician, Bridge Clinic, Raven Song Community Health Centre
For: Creating a website for care providers who work with local refugees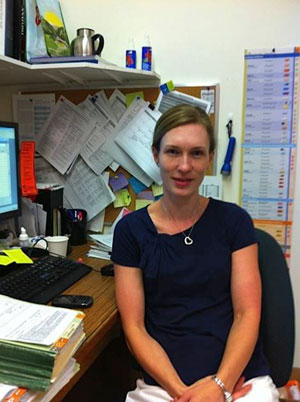 Dr. Cass Smith
Medical Coordinator, Pender Community Health Clinic
For: Detecting and reporting an EMR problem that caused lab results to be incorrectly reported
For more on our Vancouver award recipients and others across VCH, visit the People First page on VCH Connect, or this slide show in PDF.