VIDEO: Extended hours to better serve Vancouver children and youth
Because crises don't always happen between 9:00 a.m. and 5:00 p.m., we've extended our hours across our child and youth outreach services to create more access to care for clients and their families, when and where they need it. And at least one mom is very glad we did.
"My child is still in school. By giving us a later appointment I don't have to worry about her missing classes."   -Marian (Parent of CART client)
But Marian isn't the only one who will be happy about the change. We conducted engagement sessions with over 200 community partners and stakeholders such as youth, parents, and Vancouver frontline staff and doctors. The message was loud and clear – access needs to improve. Extended service hours is just one of the action items coming out of an extensive review conducted this past year by Vancouver Community (VC).
VC reviewed all VCH-provided and contracted child and youth services across Vancouver that provide prevention, early intervention, treatment and aftercare in order to better meet the mental health and addiction service needs of clients (0-24) and their families. Phase 1, which included developing an overall strategy and conducting extensive stakeholder engagement, is now complete. Phase 2 has begun and will involve implementing key priorities coming out of the engagement process.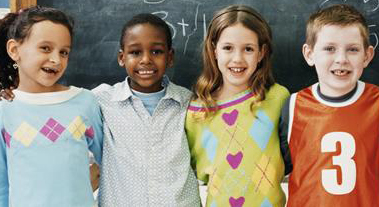 "We're excited about the work we've been doing as part of the Vancouver Community Child and Youth Strategy," says Lizzy Ambler, Director, Public Health and Child and Youth MHSU, Vancouver Community. "We're confident that the changes we're making will make it easier for our clients and families to access our services and get the care they need."
New Extended Hours:
For CART and Youth Outreach Mental Health teams, we are now offering evening hours five days a week, from 9:00 a.m. to 8:00 p.m.
In January 2018, CART services will also be extended from noon to 8:00 p.m. on weekends.
In addition, our other community youth services are also extending hours into the evenings.
For more information on the overall strategy or on our new extended hours, please visit our webpage at www.vch.ca\childyouthstrategy