Picture yourself… and enter to win!
About True North Now
VCH's True North goals, and our iconic True North triangle, have been with us for three years. We're still on track for the same end destination – like providing the best care – but over the past eight months, we've started focusing on short term opportunities that might get us there faster, and with better results. You've heard CEO Mary Ackenhusen refer to these as our "strategic priorities," which include: primary & community care, surgical services, and rural health.
While teams across VCH have been hard at work on projects and action plans to bring these priorities to life, it can be hard to appreciate how it all comes together – how all of our individual contributions add up to better care in the big picture.
With that in mind, we invite you to be part of "True North Now," a campaign focused on what we can all do – right now – to help make VCH great, for all of us. The first step is easy: Get out your crayons and show everyone where you fit in! 
Picture yourself
You're invited to learn about the priorities and strategies, and draw yourself into the picture in our colouring contest. You could win one of several VCH prizes or one of two $25 Visa gift cards.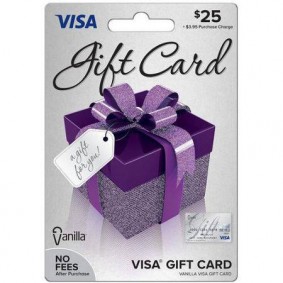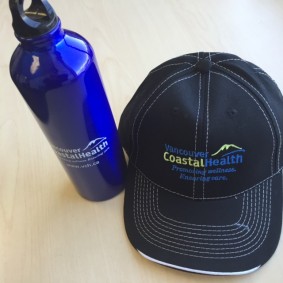 How to play
Watch the True North Now video (in the player window below)
Print out the colouring sheet, colour it and draw yourself in (yes your kids can help!)
Take a picture of your finished colouring sheet with your smartphone or scan it and email it to news@vch.ca (or send in the internal mail to: Communications & Public Affairs, 4th Floor 520 West 6th Ave. Vancouver)
Enter by Friday, June 17 to get in the draw. Winners will be announced in the June 23 VCH News. 
Other things you can do